VIN Verification Appointment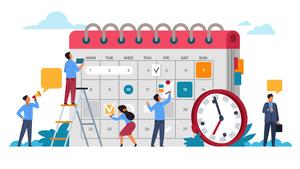 For most people, a VIN verification in Los Angeles, CA is something that you will need once in your lifetime. Any time you bring in a vehicle from another state or country you will need to have a VIN inspection form submitted with your application to get it titled and registered in California. 
Fortunately for you there are several options to get one done, but do you need an appointment to get one, and how do I set one up?